Who is CCD?
Computer Component Distributors – CCD in short – is the technology provider of choice with 25 years experience to provide you with the best comprehensive service possible!
Customer specific – not brand specific – we only supply to registered re-sellers and service providers.
Centrally based in Bloemfontein, we are easily accessible from anywhere in South Africa!
CCD has stock holding on the most popular brands, but have preference in certain brands due to support and warranty conditions, that is offered by vendors of these brands.
We strive to deliver splendid service in an effort to ensure our teams and clients will succeed together.
We aspire to work on a long term partnership with our clients, a relationship that is characterized by mutual trust, respect and honesty.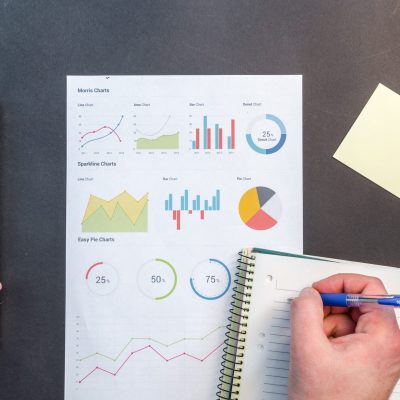 Our Vision
We aspire to be the Technology distributor of choice!
CCD Mission
Our mission is to provide products of choice, at better than market related pricing to ensure customer satisfaction with supply consistency.
Our Customers
We cover a vast majority of segments in the Information & Technology sector.
Internet Service Providers (ISP), CCTV & Security Installers, Retail Segment, Stationers, Computer repairs Centres, Network Installers & Maintenance Specialist.
Warranties
Most products carry a 1 year warranty unless otherwise specified. Manufacturer warranties are applicable on most products, but were we compensate on pricing of the products the warranty we offer might change.
Within the first 7 days we will handle all faulty items as DOA and these items will be swapped out for brand new items, on condition that the packaging is complete and there is no physical damage to the product.
Notebooks, printers and LCD monitors warranties are normally handled by warranty centres.
We only offer a carry-in warranty unless otherwise stated by the different Brands, or where a onsite warranty condition have been paid for.
Our team have been handpicked, to ensure that we have a group of passionate individuals. We provide not only the best comprehensive service possible, but also maintain a close, respectful relationship with every client. All members of CCD work in harmony offering their utmost loyalty and dedication. The oil and gears of our company – making sure everything is in stock, on time and in place. With a full time management team to make sure that customers and employees are satisfied and happy .